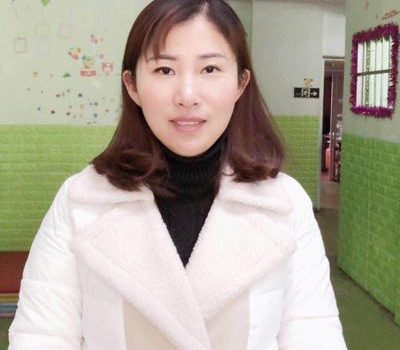 There is a type of spirit called dedication, there is a type of responsibly called volunteering. China has over 5,000 years of splendid history and culture, ranging from the ancient teaching of benevolent to the Lei Feng's spirit of helping others and benefiting from others which continues to pass on through the generations a dedication of the volunteering spirit. Integrating happiness into the service process and helping us to motivate one another with the spirit.
As a volunteer, may be we don't do that much, may be we cannot change the world, but from ourselves we can do the best we can possibly do to cultivate our own love and selfless dedication.
"Being needed is a type of happiness," which is only understood by being a volunteer. Volunteers who service made their life content and a habit to always help those in need. This is the true meaning of being a volunteer. It is even more fun to help those who are in need. In the process of helping others, you will be rewarded by means of joy. When you get a smile while helping others that is your affirmation and encouragement to keep going.
I do not want to be remembered by my own name. I only have one name and it is "volunteer." I hope to use my potential to help others, I am not great, but I will contribute much more. While I volunteer, the biggest feeling in my heart is being enthusiastic about helping others. Although at times I will be very tired, I think it is very fulfilling to see the people smile. I believe there will be more kind hearted people who will come and join the group of volunteers, and use that same smile, that same self to help others. The community will always need more volunteers to join us. Through the efforts and dedication of each of our service, we will improve the humanistic spirit and social responsibility to help more families in difficult situations so that their children can enjoy the same carefree access to education and a joyful growth as their peers.
I want to say: "Perhaps I am very important, to those who need help to ignite the fire of hope." Perhaps I am not important at all. I am just one ordinary person. I hope more people will join the volunteer team to better sow our love. In this way, more people who need help and have difficulty will realize the beauty of life and social concern and create mutual assistance between us all.