You Dao's target service audience is the migrant children who have followed their parents coming to work in Shanghai. From our work over the years, we have noticed the changing situation for many children. In the past, these migrant families were often struggling in poverty. However, the ones now in Shanghai often come from relatively well-off backgrounds and can provide better material needs for their children. However, because of the lack of time and proper education that the parents can devote to their children, there is often a lack of communication between the parents and the children. We have noticed that some parents only prioritize the material needs for their children as if that would fulfill their parental responsibility. Because of this, they may significantly neglect the psychological support that every child needs.
In the era of the internet, parents and children are always on Wechat, QQ, TikTok, and numerous online games. Even spending time together, the parents and their children are predominantly occupied with their devices so that there still can be a lack of communication. Especially over the summer with the parents going to work every day, children may easily become addicted to the internet.
You Dao's "Happy Summer" Series are rooted in the value of supporting the children in surrounding neighborhoods. With professional activity coordination, these activities provide a platform to entertain the children and to allow them to socialize with others. These activities may help the children to spend a fun summer at the same time as promoting their health.
This week's activity was using clay to build various figures. Under the instruction of our many volunteers, the children turned into little artists.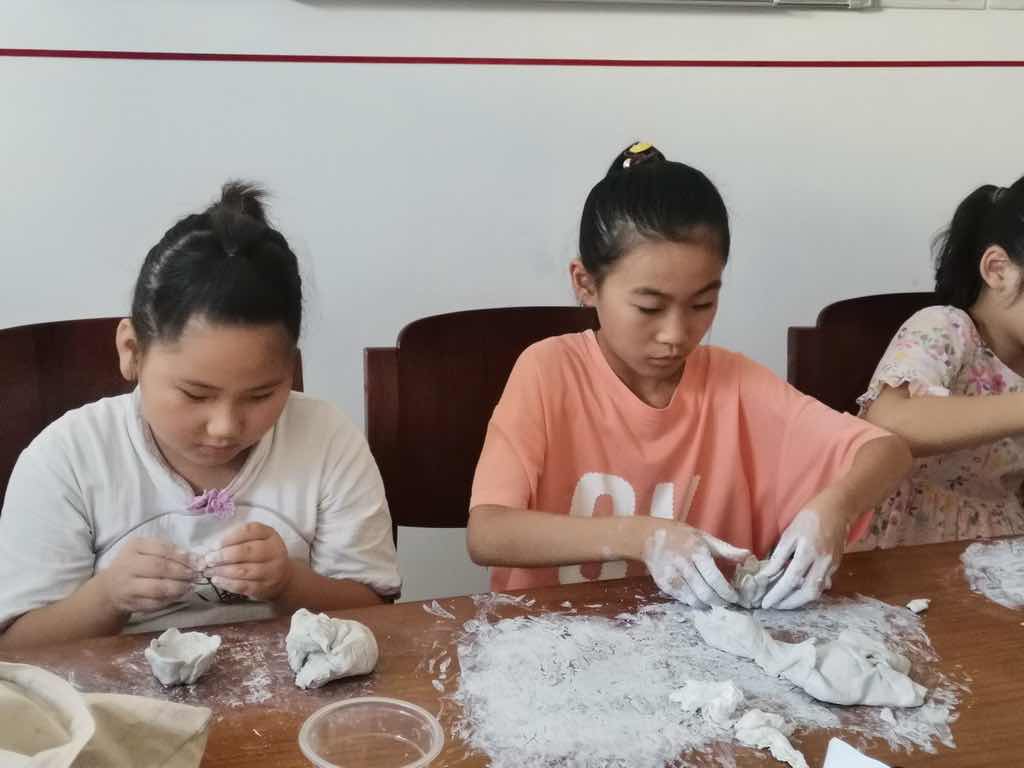 This child has made a rose flower from clay.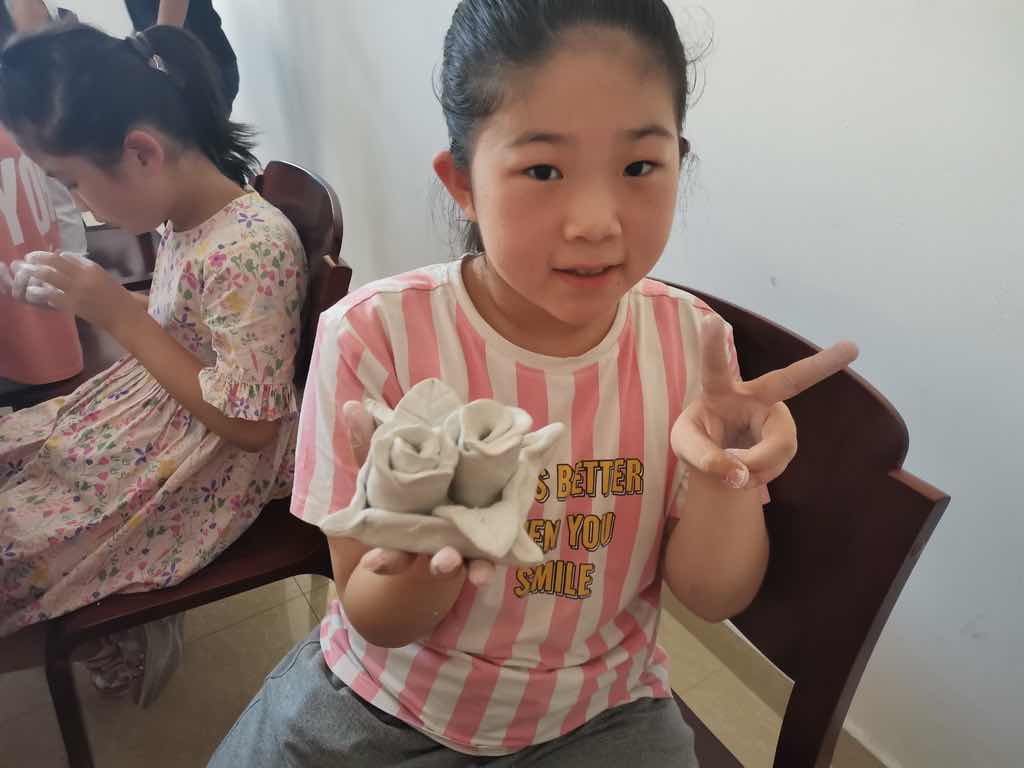 Regardless of what they make, the children enjoy themselves immensely.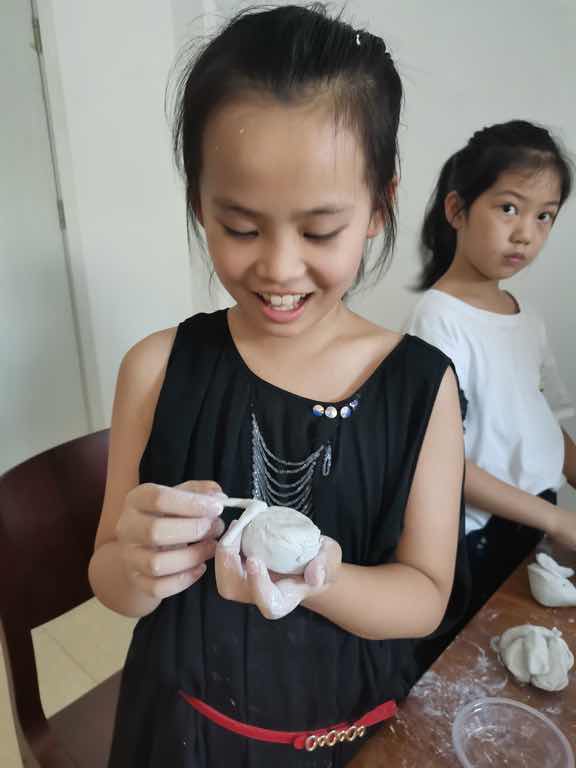 Psychologists tell us that companionship and recognition from peers can supplement the lack of parental psychological companionship to a certain extent.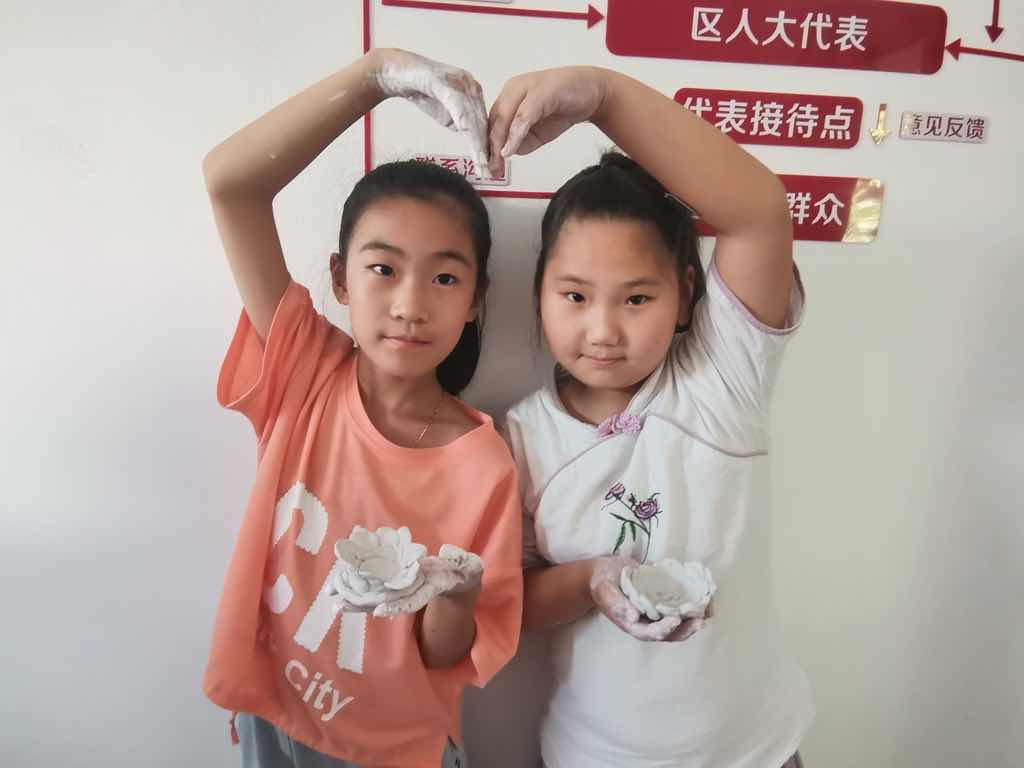 However, parents' accompaniment and attention to children's growth are irreplaceable. Therefore, we encourage all parents to pay more attention to their children's mental health in addition to providing for their material needs. Communication is very important to a child's upbringing. Especially in the transition time of adolescence, all teenagers will encounter a period of confusion. At this time, they need guidance, psychological support and companionship from their parents as they are learning to deal with increasingly complex interpersonal relationships. This process of reflecting on their values and their identity is what we call healthy growth.