Summer activities in 2020 were more difficult than in previous years. There were just too many factors to consider and overcome. The biggest challenge was the lack of enough volunteers. The pandemic that began in early January was thought to have been successfully tamed and controlled at least in the country. But just as people began to feel that their lives were becoming more and more normal, the virus seemed to be making a comeback again, first in Beijing, then in the northeast of Dalian and the northwest. In Urumqi, local transmission began to occur, which made people nervous again. Concerns about health and safety have caused many people to minimize unnecessary outings and gatherings, while volunteer activities often have to go out to serve the crowd. If it is not "true love", who would be willing to risk the heat and the risk of infection and travel far away into the suburbs of Shanghai, providing free services for people who they have never met?
Worried about the smooth development of the "Happy Summer" series of activities, we would like to thank our many volunteer families. The parents of these families are You Dao senior active volunteers, and their children have grown up in the family's strong volunteer service atmosphere. These late waves, these children who grew up under the influence of their parents' volunteer service spirit, surpassed their parents, stood on the front line of voluntary service, and became the backbone of this "Happy Summer" series of activities.
These two volunteers are brother and sister, He Zhenyi and He Huizhe, who have been in charge of flute lessons from the very beginning of the "Happy Summer" activity. Because of the new volunteers joining this week, the children who learn flute are divided into large and small classes according to their age, and they are responsible for guiding the older children. Their mother, Li Wanqiong, is also a You Dao senior "True Love" volunteer. In order to cultivate the children's awareness and ability to serve as volunteers, her mother drives them for more than an hour at a time to serve them, then step aside and give the stage to the brother and sister. Let them play freely, design and organize courses according to their own ideas, maintain classroom order, and interact with children.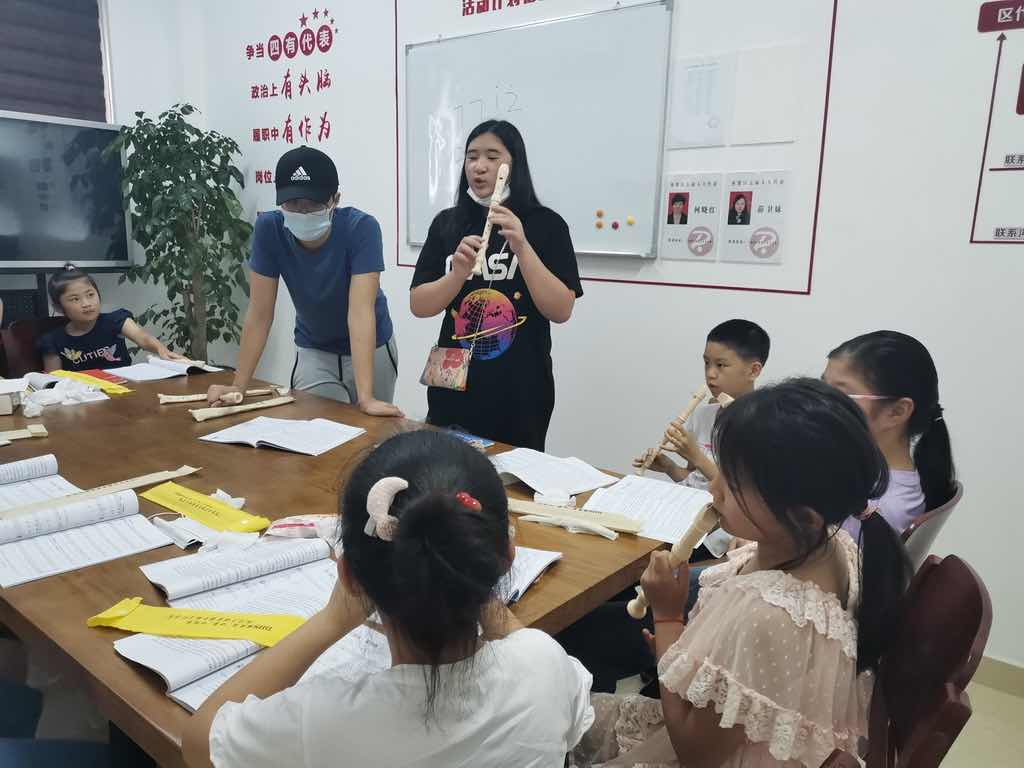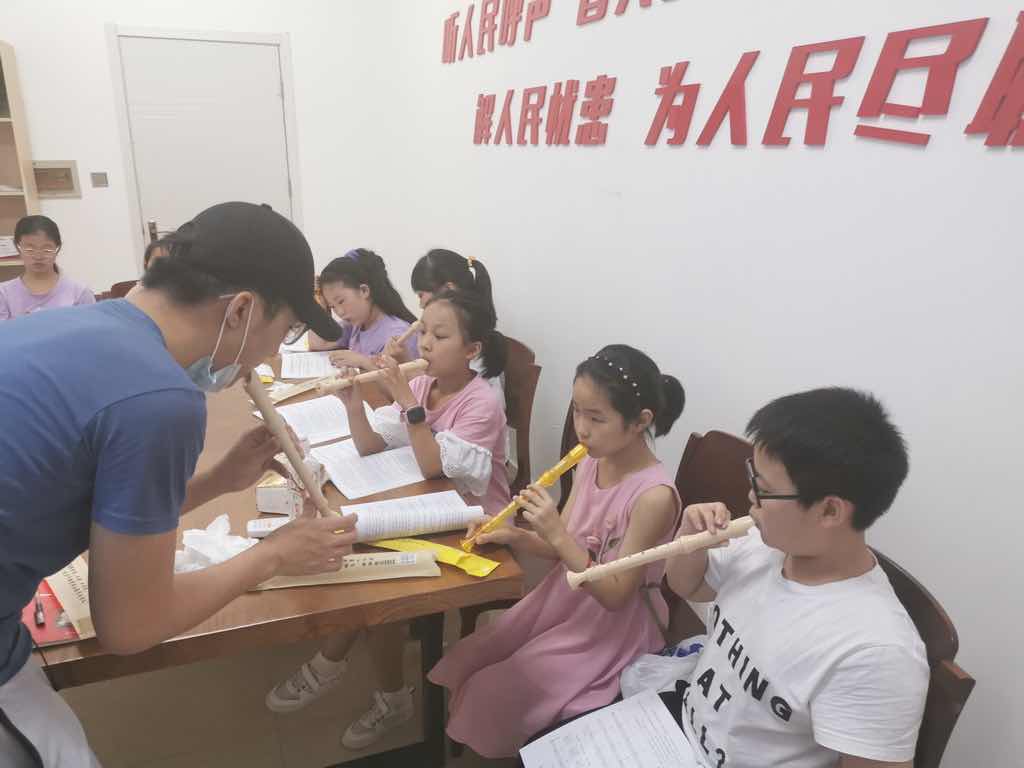 The new volunteers who joined this week are a mother and daughter who are in charge of the small class in the flute course. Mother Zhao Meiyi and daughter Zheng Haihua (13 years old) are both senior "True Love" volunteers. They have rich volunteer service experience and have traveled to Shandong, Shanxi, and Huangshan many times to support education. Although they are dealing with younger children, the mother and daughter cooperate with each other tacitly and carefully to teach them. You can see the accumulation and precipitation of many years of experience in supporting education at a glance.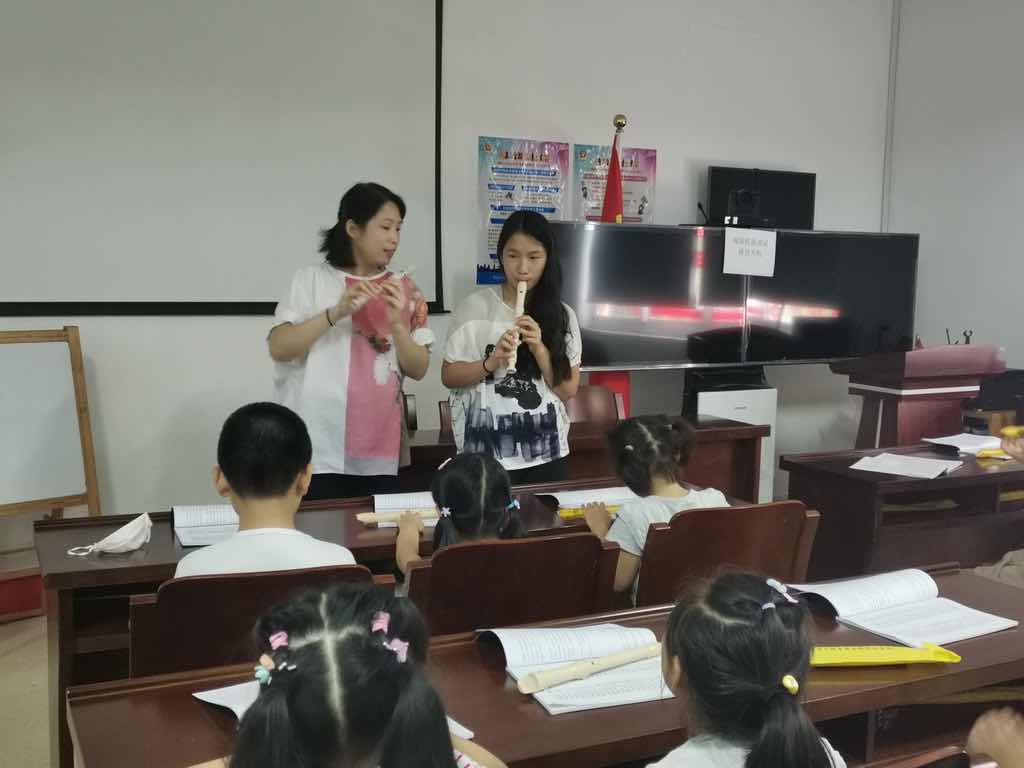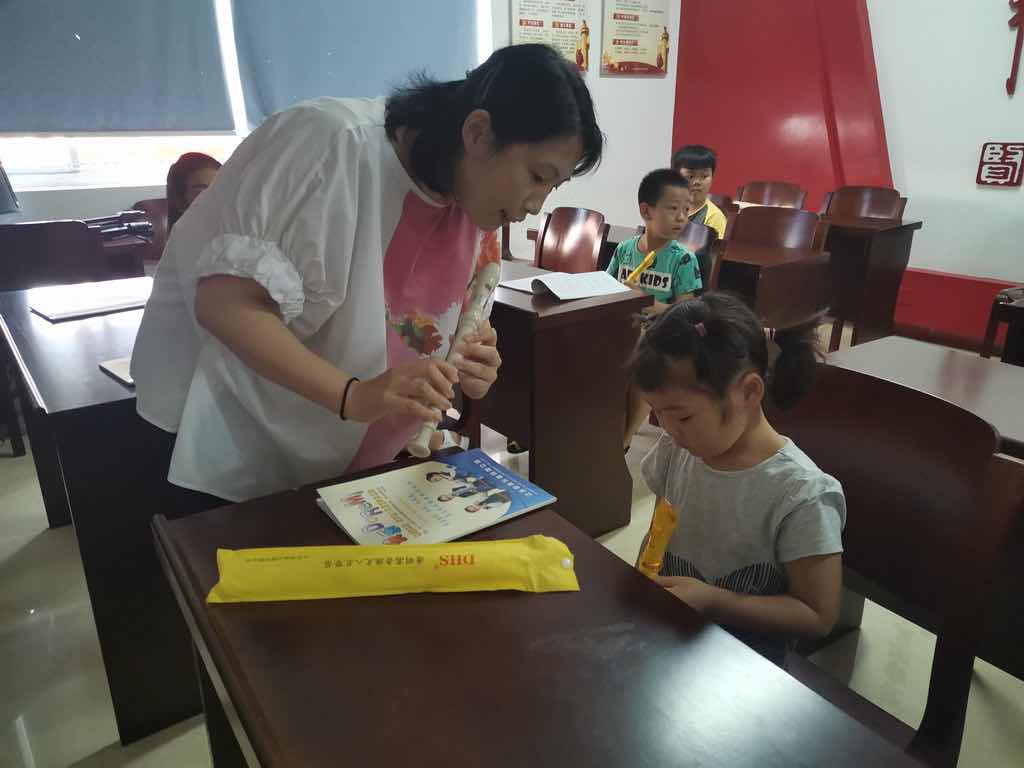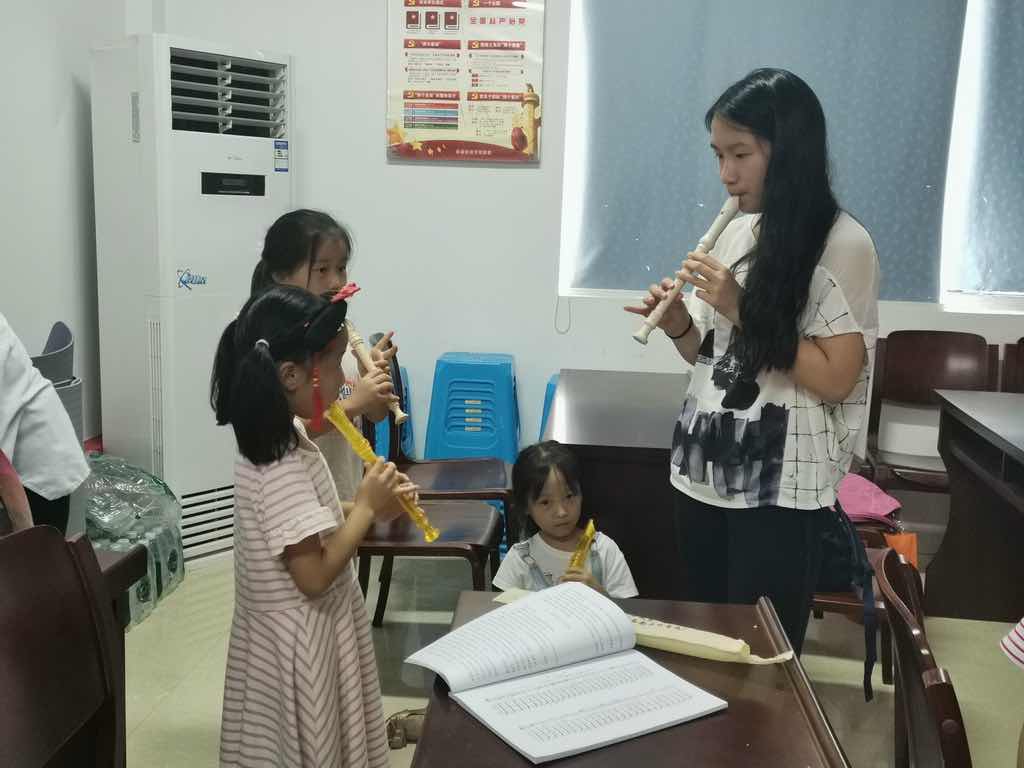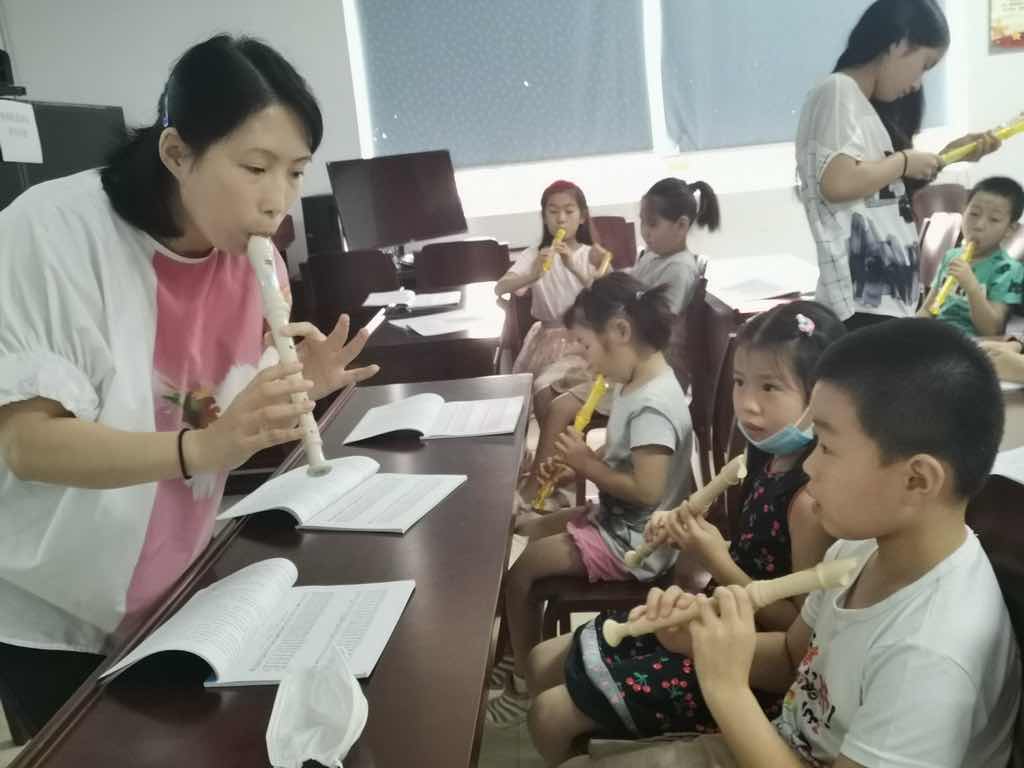 This is another YouDao senior "True Love" volunteer-Ms. Chen Lianying. When I heard that the children in the "Happy Summer" Friday class were younger and needed more volunteer services, I immediately volunteered to help with my husband and accompany the children to play colorful "mud" (ultra-light clay)!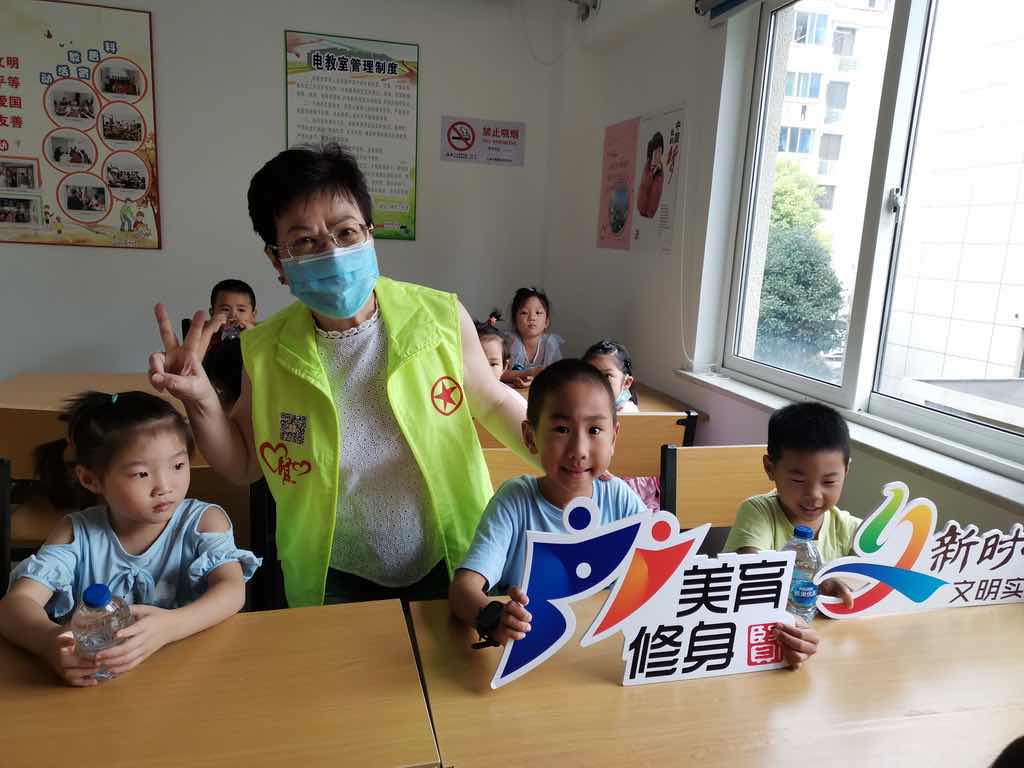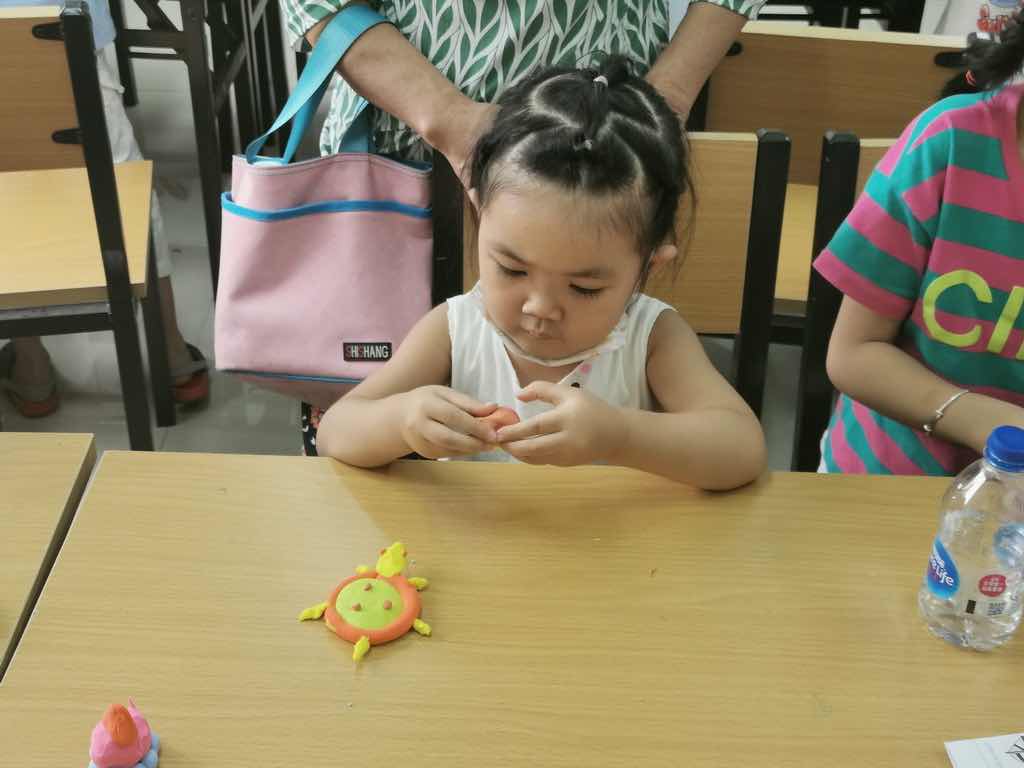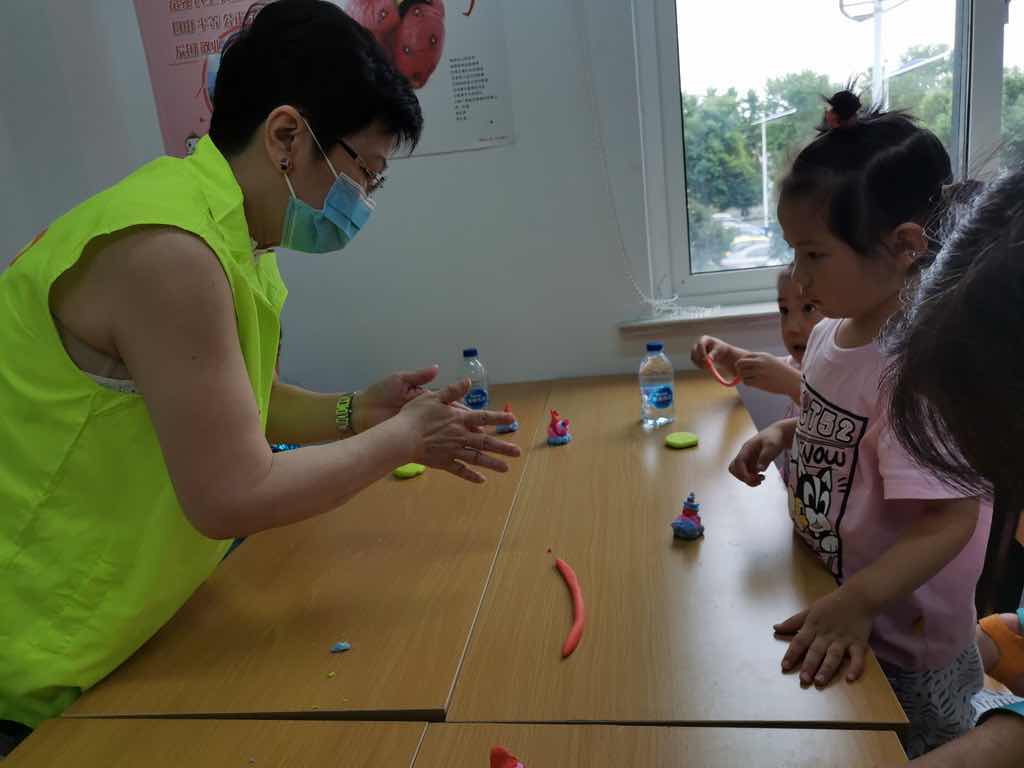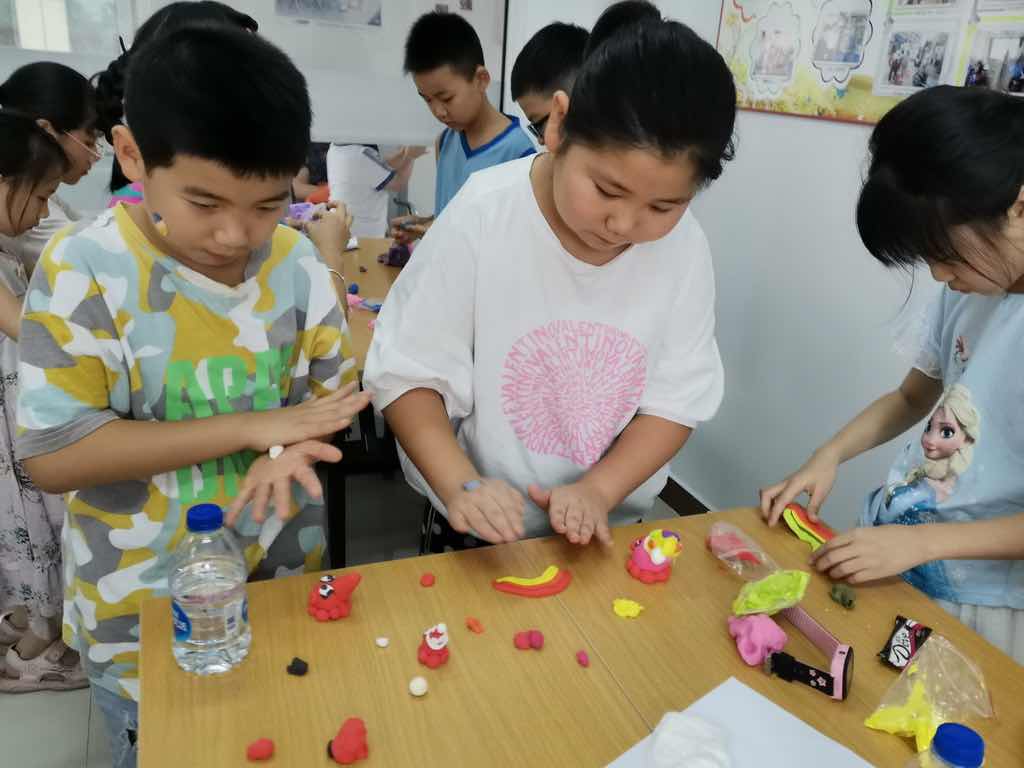 YouDao sincerely thanks these volunteer families, because of your participation, Shanghai is even more warm! The family is the cell of society, and the DNA of the spirit of voluntary service is passed on from parents to the next generation consciously. The waves behind the Yangtze River push the waves forward. The future of our city is exciting!