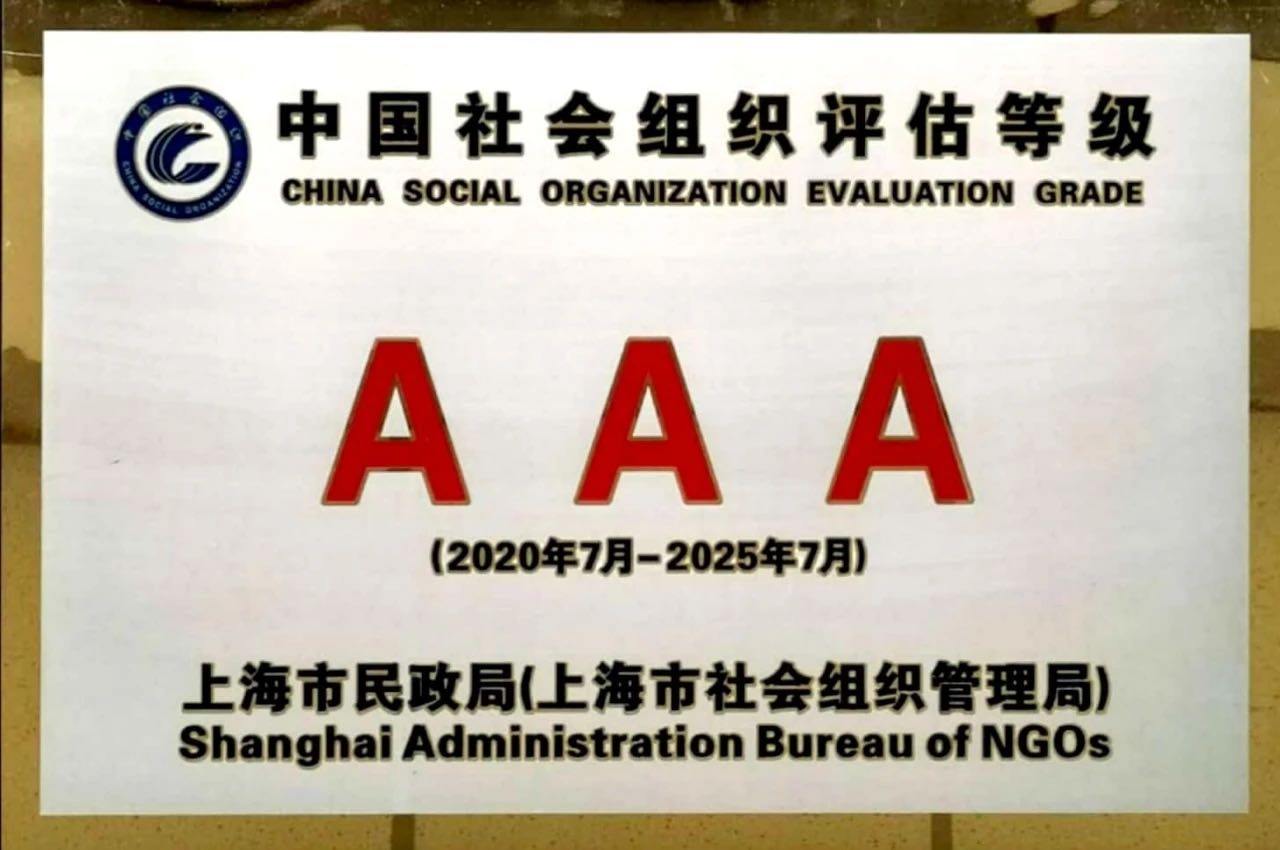 According to the city evaluation requirements and through a process of self-evaluation, preliminary evaluation and third-party evaluation, the Shanghai You Dao Service Center has been awarded Shanghai's 3A Level Service Organization Certificate.
On Oct. 16th, the Shanghai Civil Affairs Bureau has hosted the celebration event for organizations being so honored.  Ms. Xie Yanqing has attended this event on behalf of the You Dao Foundation to receive the 3A certificate.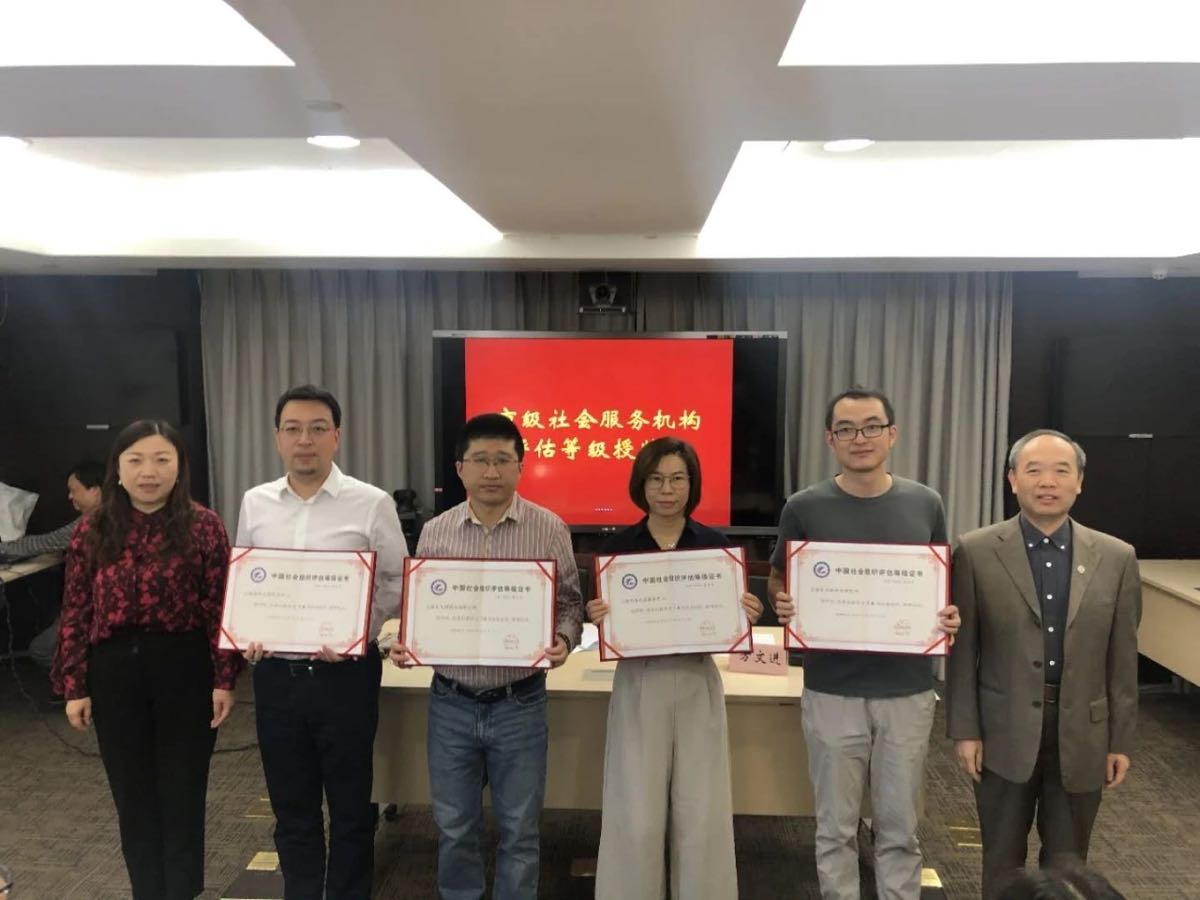 The Management Office for Shanghai's Social Service Organizations congratulated the organizations which received awards, and encouraged all organizations to cherish the honor and make persistent efforts to achieve greater results. At the same time, the office has pointed out that the standardized construction of social organizations has no ending point and called on everyone to continually improve.  Since the beginning of Shanghai's evaluation process, which was later promoted nationwide,, various social service organizations in this city have actively carried out standardized construction and achieved excellent results. Social service organizations which have achieved the evaluation level, must cherish this honor and further strengthen the standard construction of the organization with high standards and strict requirements, setting an excellent example for others. The Office of the Municipal Social Organization Evaluation Committee also encourages everyone to establish brand awareness, constantly improve their standardization, and strive to give back to the society with better results.
Although having only been registered three years ago, You Dao has been preparing for this evaluation since the beginning of 2019. Obtaining the 3A assessment certification is an honor for our team and all our volunteers, and is the result of everyone's joint efforts. We will never forget our original aspirations, and will always keep in mind our purpose of "helping others and giving back to society" to commit to enhancing the public's awareness of social responsibility, and assisting impoverished families in the most helpful and practical ways.