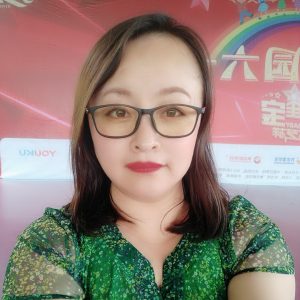 I got to know Youdao Foundation in April 2009,and it has been many years since then.
I feel so grateful that Youdao Foundation pays such a special attention to immigrant workers' children education with great love in a mega city, Shanghai. We are lucky that our kindergarten cooperates with Youdao foundation since then. I can truly feel the love, the benevolence and the kindness of volunteers from Youdao Foundation. In our kindergarten, there are some children who are lack of parental love, and they even cannot afford to go to school because of their family hardship. Volunteers from Youdao Foundation will visit the family and understand the background and will provide precious supports for them in time. Youdao's regular and continuous help have brought long-term benefit to the children who needed help, and it will also help them break poverty status inherited from their elder generation. With your help, those children in difficulties have the opportunity to meet their brilliant blue sky again, and volunteers, like yourselves will become another person that the children can count on.
With these outside supports, financial aids and good hopes, our teachers also experienced the spiritual baptism and sublimation
We shall always remember those hot summer days when volunteers of Youdao Foundation came to our kindergarten with their great loves. They opened the children's minds so that the children know that they were being loved by the society. The volunteers follow the Youdao's spirit with their actions.
I greatly appreciate what Youdao is doing —— Your kind heart makes our relationship stay forever.